SHIPPING AND RETURNS FREE WITH ORDERS OVER € 70
CARHARTT WIP

ASPESI

AUTRY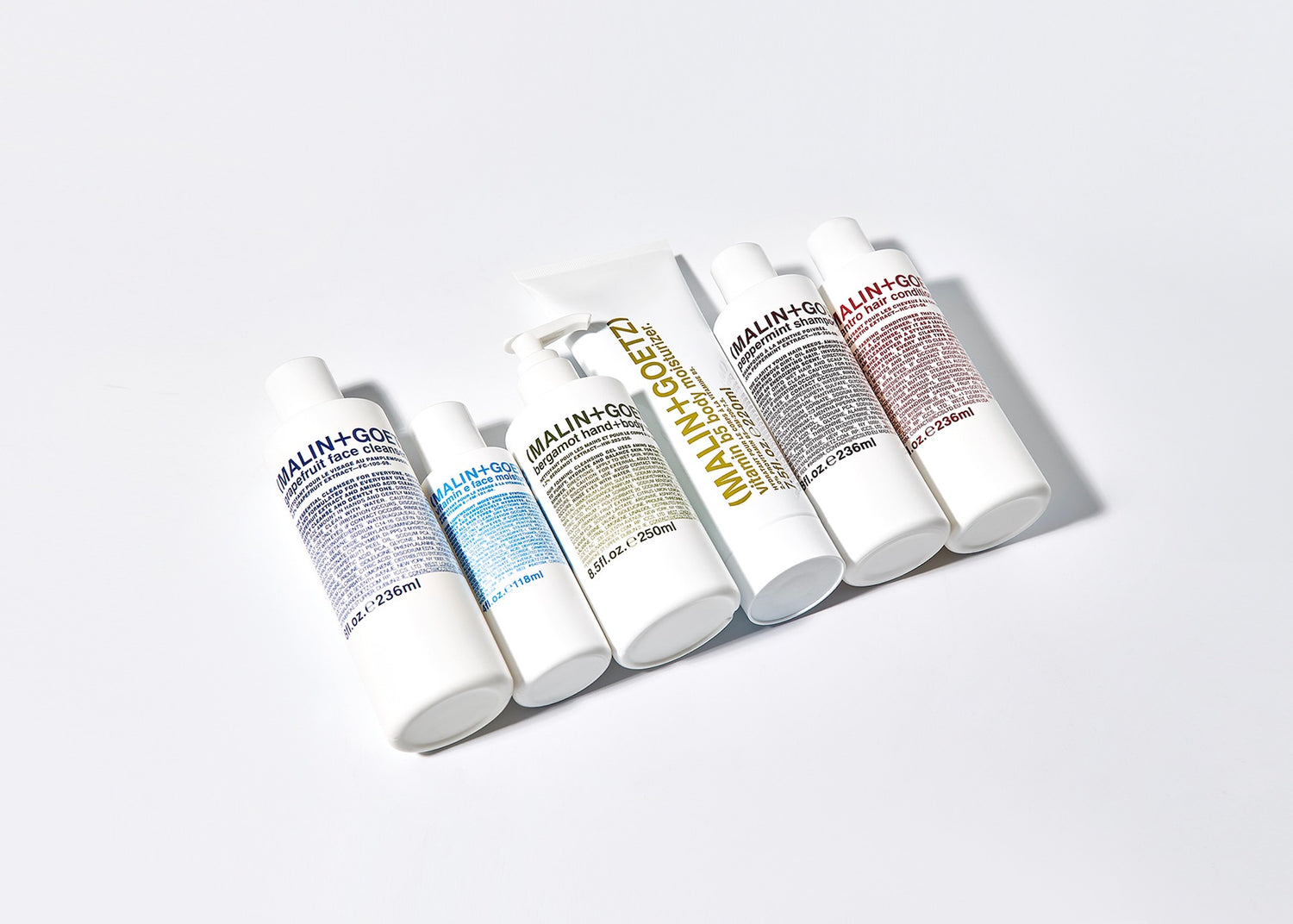 MALIN + GOETZ
MALIN + GOETZ combines trusted natural ingredients with advanced technology to create luxurious yet simple skincare and fragrances for the modern, design-conscious individual. Their cleansers are formulated with amino acids to hydrate and purify, without drying, while their moisturizers contain fatty acids of botanical origin, in order to intensely hydrate, without, however, leaving residues. These targeted treatments offer effective solutions to specific skin issues and can be incorporated into your routine as needed. Formulated with the most sensitive in mind, these products are suitable for all skin types, regardless of gender, and are made locally in the New York area. Cruelty free and always looking for a more sustainable formulation and packaging.
Discover the whole collection ...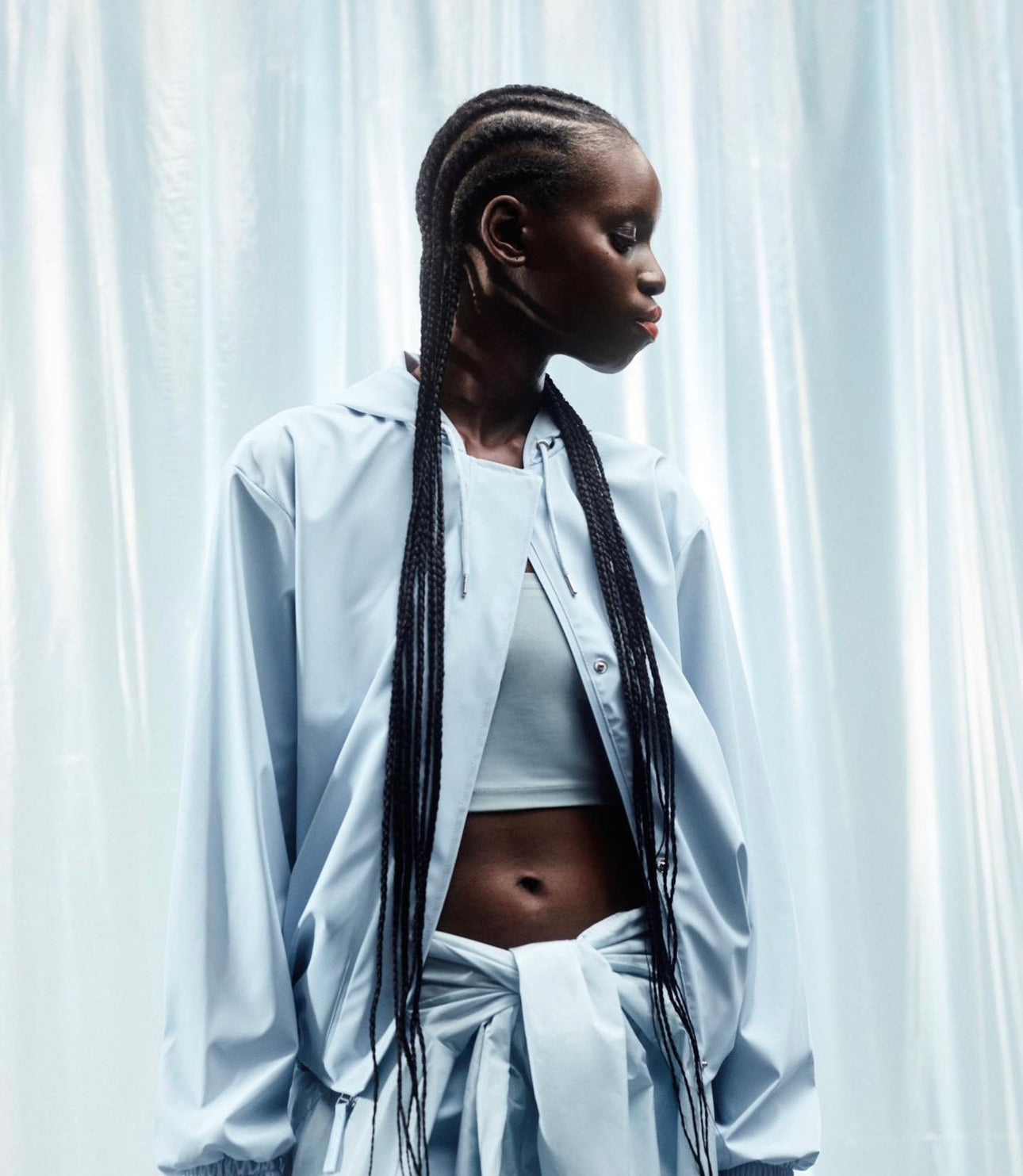 FOCUS ON | RAINS
'Come Rain, Come Shine'
Rains is an outerwear lifestyle brand. His collections blend a conceptual and functional approach to design, a strong urban inspiration and a unique proprietary fabric.
A palette of coated waterproof fabrics, inspired by the first Rains model: a contemporary reinterpretation of the classic waxed raincoat.
Rains brings its neo-Scandinavian aesthetic, unisex collections and a selection of always surprising garments to consumers on four continents.
Discover our selection for RAINS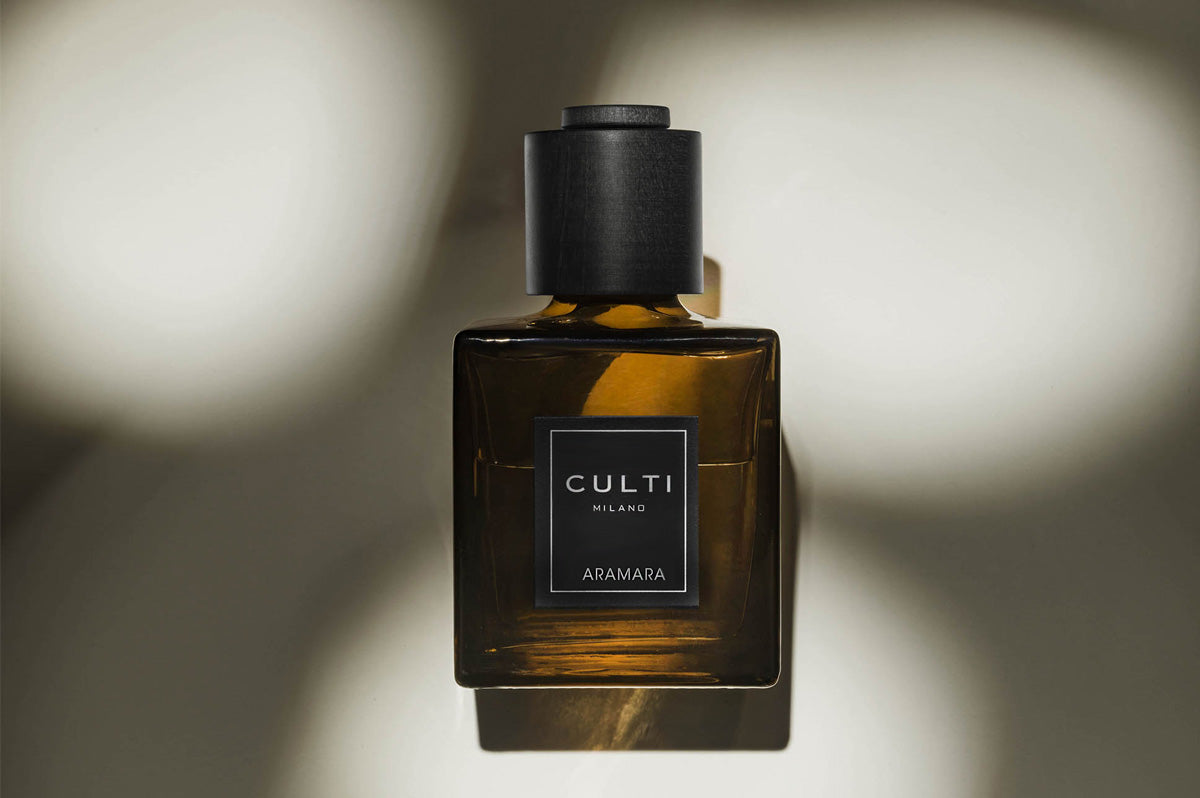 CULTI MILANO
CULTI MILANO was born from an intuition of the eclectic mind of Alessandro Agrati: the perception, surprisingly clear for the time, that even space and objects could have a scent, that it was possible to surround oneself with olfactory quality, as well as beautiful things in environments pleasant. It was 1988 when Agrati started this personal search for the link between the world of design and the world of the senses, destined to revolutionize the very way of experiencing spaces and objects.